Share Your Expertise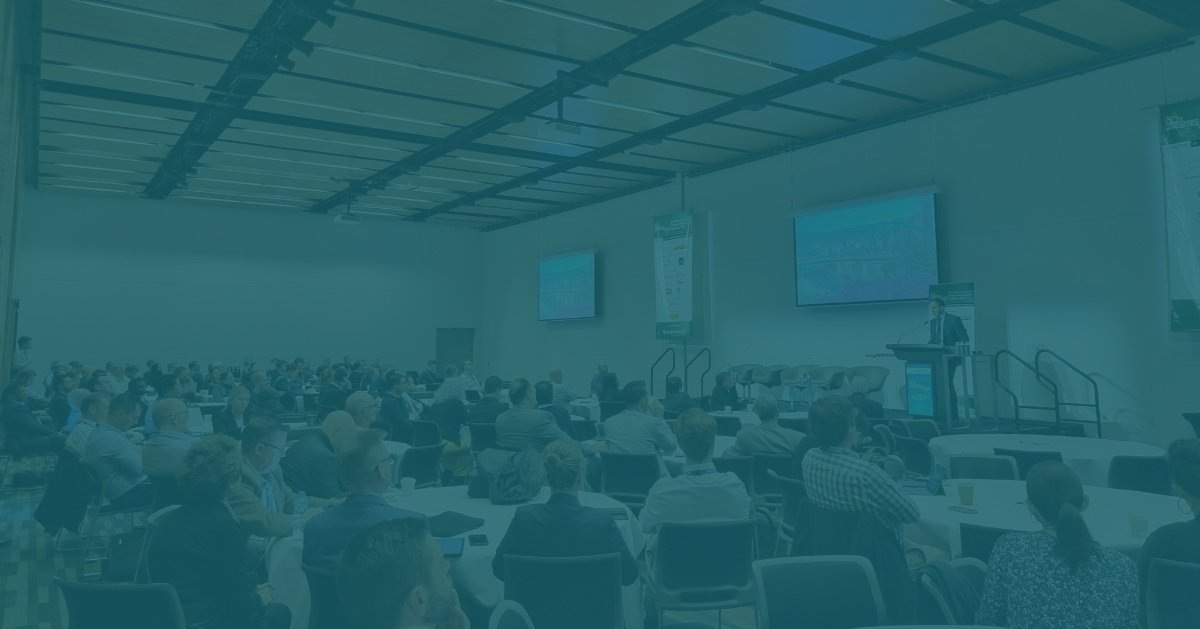 To be considered as a speaker for the Conference, please submit the following information:


1

Topic of your presentation
2

3-4 bullet points describing content of the presentation
3

Length of the presentation
4

Brief introduction on the company or association you represent
5

Short biography of the speaker including industry experience
(As a speaker you are entitled to complimentary registration for both days, including catering and networking cocktail event.)
---
WOULD YOU LIKE TO SEE A PARTICULAR TOPIC IN THE AGENDA?
Email us with any suggestions or topics that you would like to see addressed in the conference agenda.
Email the above information to:
Conference Production Team
Expotrade Australia Pty Ltd
Phone: +61 3 9545 0360
Email: info@eteglobal.com