Sponsors & Partners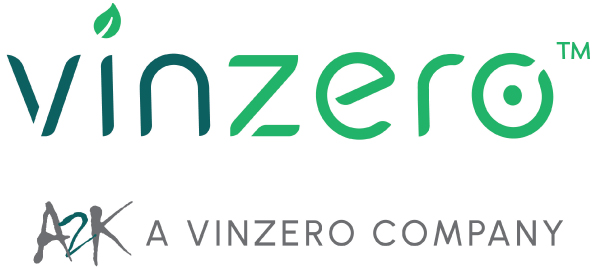 The VinZero group of companies, incorporating A2K Technologies for Australia and New Zealand, delivers a suite of world class Saas solutions for the construction and manufacturing sectors. VinZero has a focus on bringing together knowledge and advice from around the world to deliver a thought leadership framework that can lead their customers and partners on their digital pathway to net zero.
For more information, please visit a2ktechnologies.com.au
---

When you need big equipment for big jobs - backed by the best safety, service and support - you'll find it all and more at Big Chief Hire. See our state-of-the-art range of trucks and earthmoving equipment available for hire now in South Australia, Victoria and Queensland.
Anytime, Anywhere – Big Chief will be there.
For more information, please visit bigchiefhire.com.au
---
Utility

Mapping

is a leading provider of intelligent subsurface spatial and digital engineering solutions. With a focus on innovation, our purpose is to enhance the performance and deliver a return on investment throughout the lifecycle of our clients' project.
---

Roads & Infrastructure Australia is a leading print and online resource for the roads, infrastructure and civil engineering professions in local and state government sectors, as well as consultants and contractors within the private sector. Roads & Infrastructure Australia is dedicated to keeping industry up to date with the latest developments in Australia's booming infrastructure sector.
For more information, please visit roadsonline.com.au