Speakers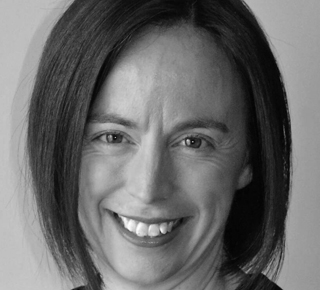 Sally Stannard
Acting Director-General, Department of Transport and Main Roads
As Acting Director-General, Sally Stannard leads the Department of Transport and Main Roads (TMR). TMR has an annual budget of $12 billion, including capital expenditure of $4.2 billion and managed assets in excess of $106 billion.
Sally was appointed as Acting Director-General on 5 June 2023, taking on the leadership of TMR's portfolio of work across road, rail, bus, cycling and marine infrastructure in Queensland. Alongside that, Sally has oversight of a new addition to TMR—the Queensland Government Customer and Digital Group that is focused on driving Queensland's digital economy, delivering better citizen-centric services, and optimising the Queensland Government's investment and use of technology.
In Sally's previous role as the Deputy Director-General (Translink), she led the delivery of customer-focused passenger transport services across Queensland including policy, planning, ticketing, contract management and customer services.
Sally is the Chair of Cross River Rail and Chair of Public Transport Association Australia New Zealand. She is also a board member of Roads Australia and Queensland Hydro. She holds qualifications in Engineering and International Studies and is a Graduate Member of the Australian Institute of Company Directors. Sally is passionate about the role transport plays in equitable and sustainable economic development of our cities and regions.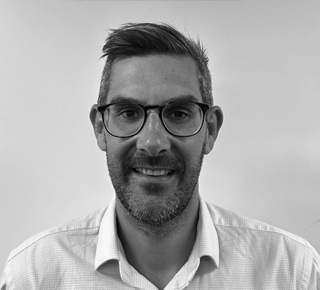 Peter Gill
Program Director – Queensland Train Manufacturing Program (QTMP), Translink Division, Department of Transport and Main Roads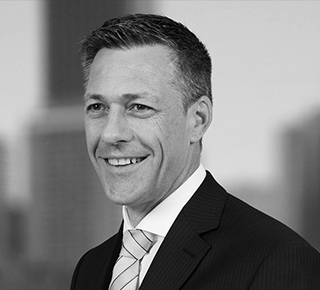 Graeme Newton
Chief Executive Officer, Cross River Rail Delivery Authority
Graeme Newton has led a number of large-scale, high profile and complex infrastructure projects during his career that spans over 25 years.
He was appointed to the role of CEO for the Cross River Rail Delivery Authority in June 2017. Here, he is responsible for leading the State's top priority infrastructure project: creating Brisbane's first underground rail line. Cross River Rail will unlock a bottleneck at the core of the city transport network and provide social and economic benefits across South East Queensland.
Graeme has previously served as the Director-General and Coordinator-General for the Department of Infrastructure and Planning, the CEO of the Queensland Reconstruction Authority following the 2011 Brisbane floods, and Lead Partner for Deloitte's Queensland public sector advisory practice.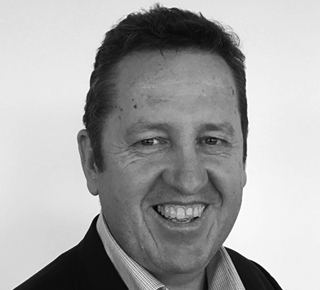 Dr Michael Kane
Head of Public Policy, RACQ
Dr Michael Kane heads the Public Policy team at RACQ covering safety, mobility and energy matter across transport policy and infrastructure. Michael has previously worked in sustainability and innovation within the Queensland Government. Michael has a PhD relating to knowledge economy, urban transport and planning. Outside of RACQ Michael is an adjunct Research Fellow at the University of Queensland researching future cities and sustainable transport.
Neil Sipe
Honorary Professor of Planning - School of Architecture, Design and Planning, The University of Queensland
*Speakers to be confirmed