Disruptive Transport Infrastructure as Queensland Moves Towards a Connected Transport Future
Posted On February 22, 2017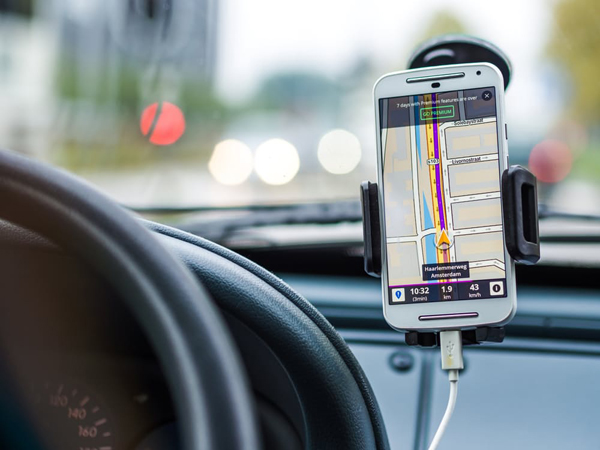 Addressing pressing issues and finding solutions to Queensland's congested infrastructure networks, key stakeholders in the transport industry will come together at the 8th Annual Queensland Transport Infrastructure Conference 2017 to discuss vital works as well as the advances of disruptive technology and it's ramifications on transport infrastructure.
The impact of car sharing and self-driving vehicles on future mobility will be explored at Conference, with Head of Public Policy and Expansion at GoCatch, Chad Hardy, looking at how Australia can embrace disruptive technology such as ride sharing.
The Conference will also feature a panel discussion on how autonomous vehicles will reshape future cities. Key topics addressed by panellists include how autonomous vehicles may become more mainstream and widely adopted in the future. Panellists will also investigate the impacts of autonomous vehicles on the urban landscape and discuss the insurance and legislation of autonomous vehicles.
The rise of technology such as Cooperative Intelligent Transport Systems (C-ITS) and autonomous vehicles has major implications for Queensland's transport network and road users. With the rapid emergence of disruptive technologies taking hold across the world, Queensland must examine its transport infrastructure priorities as the State moves towards a connected transport future.
In the next decade, advances in autonomous driving technology are expected to change not only driving itself, but the idea of car ownership. The move towards ridesharing through services such as Uber has already transformed traditional transport services, offering increased freedom and flexibility from public transport. Autonomous vehicles will further compound this change, as road and urban grids undergo a wholesale transformation.
Autonomous vehicles would also prove safer and tackle the problem of congestion. Moreover, in the trend towards sustainable urban mobility, autonomous vehicles cause less pollution through fewer carbon emissions. As the first highly to fully automated vehicles are predicted to be on the market between 2020 and 2025, rates of personal vehicle ownership could drop dramatically.
The Queensland Government has also invested in other solutions for congested transport networks through infrastructure projects. The Cross River Rail project is the State Government's highest priority infrastructure project and the key to unlocking rail capacity throughout the South East Queensland rail network.
The Inland Rail, a strategic project that will move freight transport off overcrowded roads and provide a vital link between Queensland and Southern Australia, including Perth and Adelaide. The Inland Rail will have wider benefits for other Australian states, allowing freight travelling from Brisbane to Melbourne to bypass the busy Sydney network.
The Queensland Transport Infrastructure Conference offers a platform for discussing the imperative priorities for the State In an age of change and rapid innovation. The 8th Annual Queensland Transport Infrastructure Conference 2017 takes place on the 23-24th May at the Brisbane Exhibition and Convention Centre.